Scout Day
Once a year, Waste Management holds a special event on Columbus Day for scouts and their families to visit our facilities.
Scouts ages 8 and older are invited to participate in an hour long activity, including a tour of the landfill and opportunities to learn about the construction of the landfill, renewable energy production, wildlife habitat protection, recycling and more. Each participant earns a Waste Management Scout Day patch.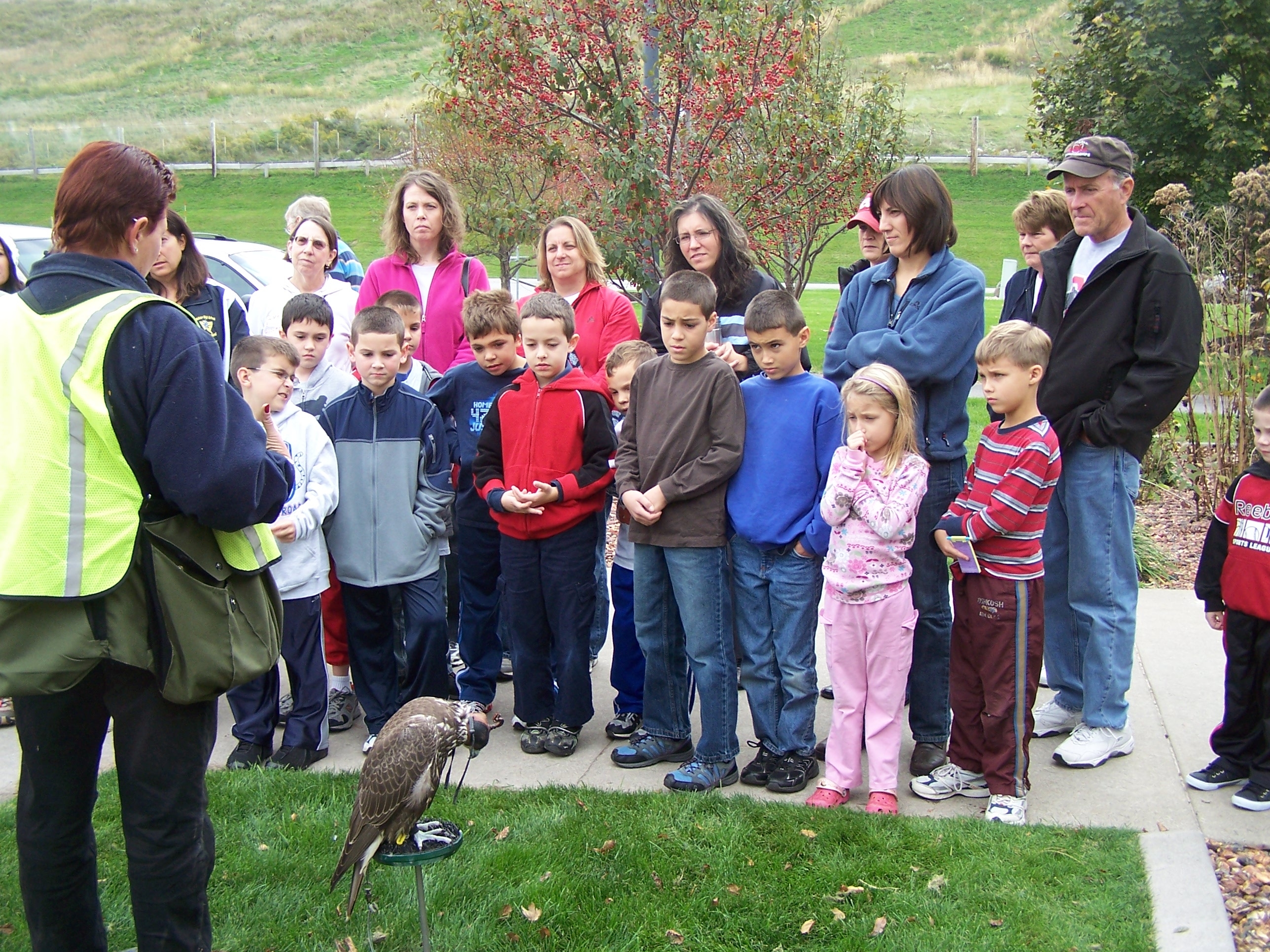 Scout Day will be held at Mill Seat Landfill on Columbus Day, October 14, 2019. Please contact Beckie at 585-512-2456 for more information or to reserve a time.